Call#110- The Ultimate Website Guide: Part 3 -Special Interview
with Jeffrey St Laurent
Topic: The Ultimate Website Guide: Part 3
with special guest- Lynn Coffey
I have made many mistakes over the years when it comes to websites.
Things like spending way to much money, doing them too early and having to redo them again, hiring the wrong people and investing way too much time doing the wrong content.
On this Call I will interview my top notch web designer, Lynn Coffey, that I recommend to all my clients.
This is the third call we will be doing together and will be delivering some great information to help you avoid costly mistakes and get the best website for your time, money and where you are at in your business!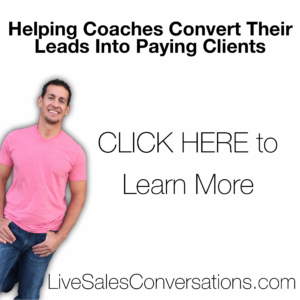 If you are struggling with converting your leads into paying clients, consider joining my ongoing group program where I help/teach you do it… LIVE: