Call#72- Open Group Mentor Coaching
with Jeffrey St Laurent
Topic: Open Group Mentor Coaching
Questions Answered:
FreeSpeakers.org should I use it or not?
Do I need liability insurance?
What is the policy with a no show on a comp session?
How many times do we follow up after a comp session to get someone started?
If people do not buy a product or service, is there something free we can get them into?
How do we follow up after exchanging business cards at a networking event or in public?
What was the biggest obstacle I had to overcome as a full time coach?
What support did I have that helped me through that?
What are three tools I wish I had had known about when I started my business?
What do you use to accept credit cards?
Share Post


Looking to create great videos to market your coaching business?
Check out the Video Creation University: CLICK HERE OR THE PICTURE BELOW TO LEARN MORE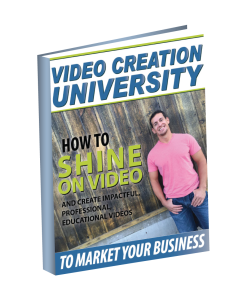 If you are in a place where you want to transition to a full time coach but know you require help, consider joining my ongoing group mentoring program: CLICK HERE OR THE PICTURE BELOW TO LEARN MORE