Call#80- How To Leave Your Job & Become a Full Time Coach: Case Study
with Jeffrey St Laurent
Topic: How To Leave Your Job & Become a Full Time Coach: Case Study
With special guests John Neral and Rita Hausken
I interview two of my clients who are quitting their full time job right now to become a full-time coach!
The hope is to help you understand what it actually takes to quit your job and go full time.
I will interview them in an unscripted and uncensored call to divulge any and all details they are willing to share that lead up to the decision to take action! Mentally, financially, emotionally…
This is so you can understand what goes into this decision and the "behind the scenes" of what you must figure out in order to actually pull the trigger.
Share Post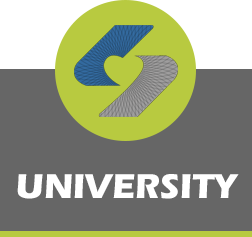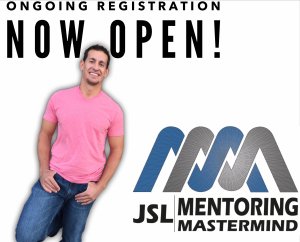 If you are in a place where you want to transition to a full time coach but know you require help, consider joining my ongoing group mentoring program: CLICK HERE OR THE PICTURE ABOVE TO LEARN MORE